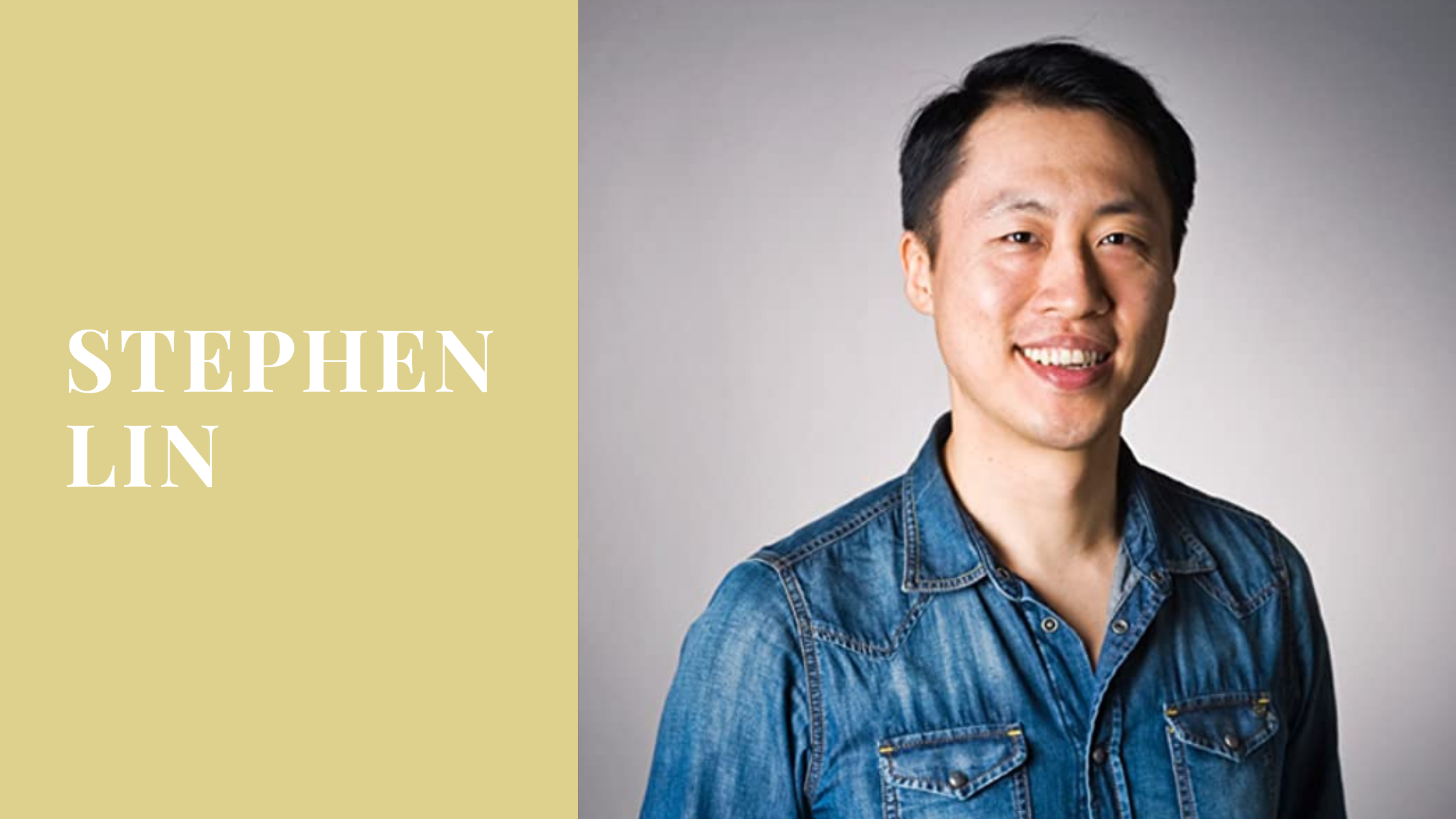 2020 has been a little different, to say the least. So in Haiku with Hotties style, we thought we'd check in with Stephen Lin, actor and our September 2019 Hottie, to see how he's been doing with a haiku Q&A!

Hope you're staying safe.
As we shelter in place, what
have you been up to?
Cultivating the mind, body, & spirit. The family had a series of COVID-related health complications. Don't think we would have survived it if it wasn't because of the aforementioned three.
Social distancing
can be lonely and tiring.
What motivates you?
What's a diamond but a lump of coal that did well under pressure? Rough seas make good sailors don't they? I'm motivated by the possibility of a better tomorrow.
What is next for you?
What do you hope to achieve
in year '21?
Alignment with the purpose. To be more present. Been meditating, much.
We know that it can be tough being away from family and friends, especially during the holidays, so together with the Hotties, we hope we can make video calls a little more fun with a virtual background!
Share your photos with us by posting on socials with #ZoomWithHotties. Enjoy and stay safe!