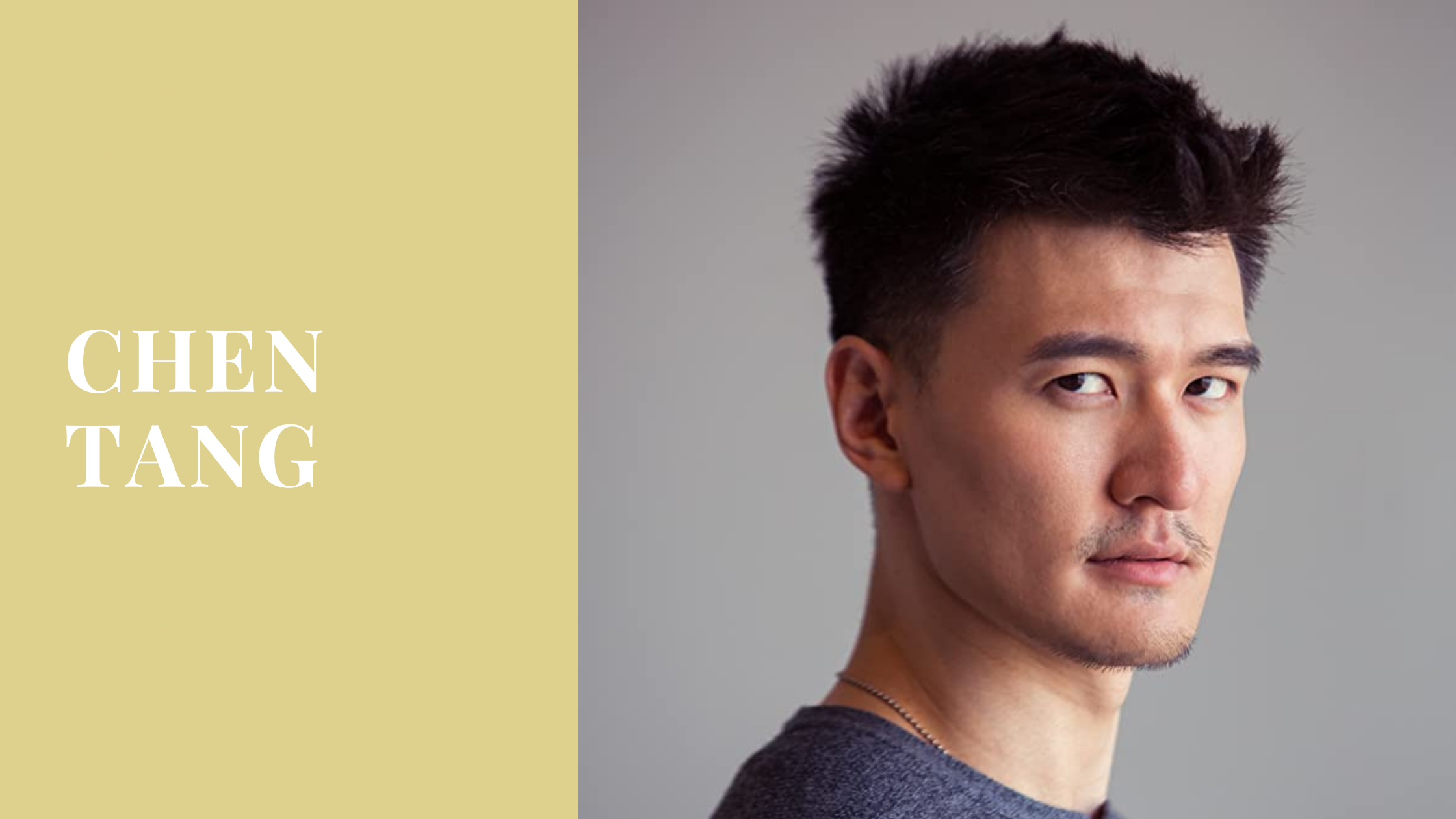 2020 has been a little different, to say the least. So in Haiku with Hotties style, we thought we'd check in with actor Chen Tang, to see how he's been doing with a haiku Q&A!

Hope you're staying safe.
As we shelter in place, what
have you been up to?
I've been keeping myself busy working on my craft… I'm always working on some kind of role. It's been quite a productive time, and thankfully I've stayed healthy through it.
Social distancing
can be lonely and tiring.
What motivates you?
Honestly, I love what I do so much that it never feels like work. It's a ton of effort, but never a grind kind of work. So I'm always motivated by what I love to do. Do what you love, and you never work a day in your life, right? Working for the future, that always motivates me.
What is next for you?
What do you hope to achieve
in year '21?
I'm a simple dude, I'm just hoping to get back to normal auditioning soon enough. It's been such a crazy year, and the industry's been hit pretty hard. But I have a good feeling something is on the horizon. I'd love to do a really great character driven drama soon.
We know that it can be tough being away from family and friends, so together with the Hotties, we hope we can make video calls a little more fun with a virtual background!
Share your photos with us by posting on socials with #ZoomWithHotties. Enjoy and stay safe!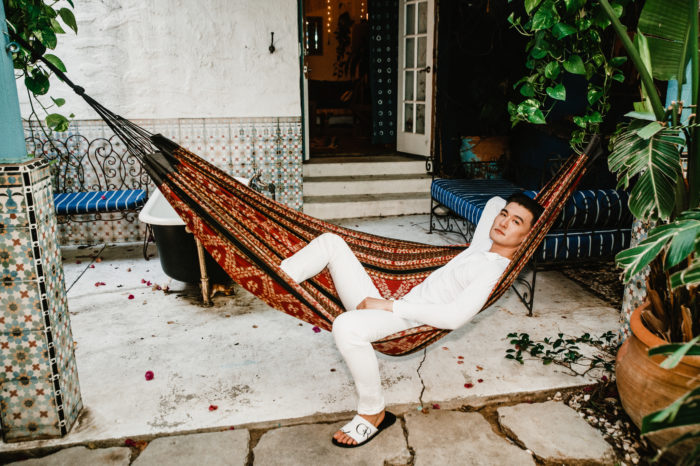 Cover Photo: Ben Draper
Virtual Background Photo: Heather Koepp