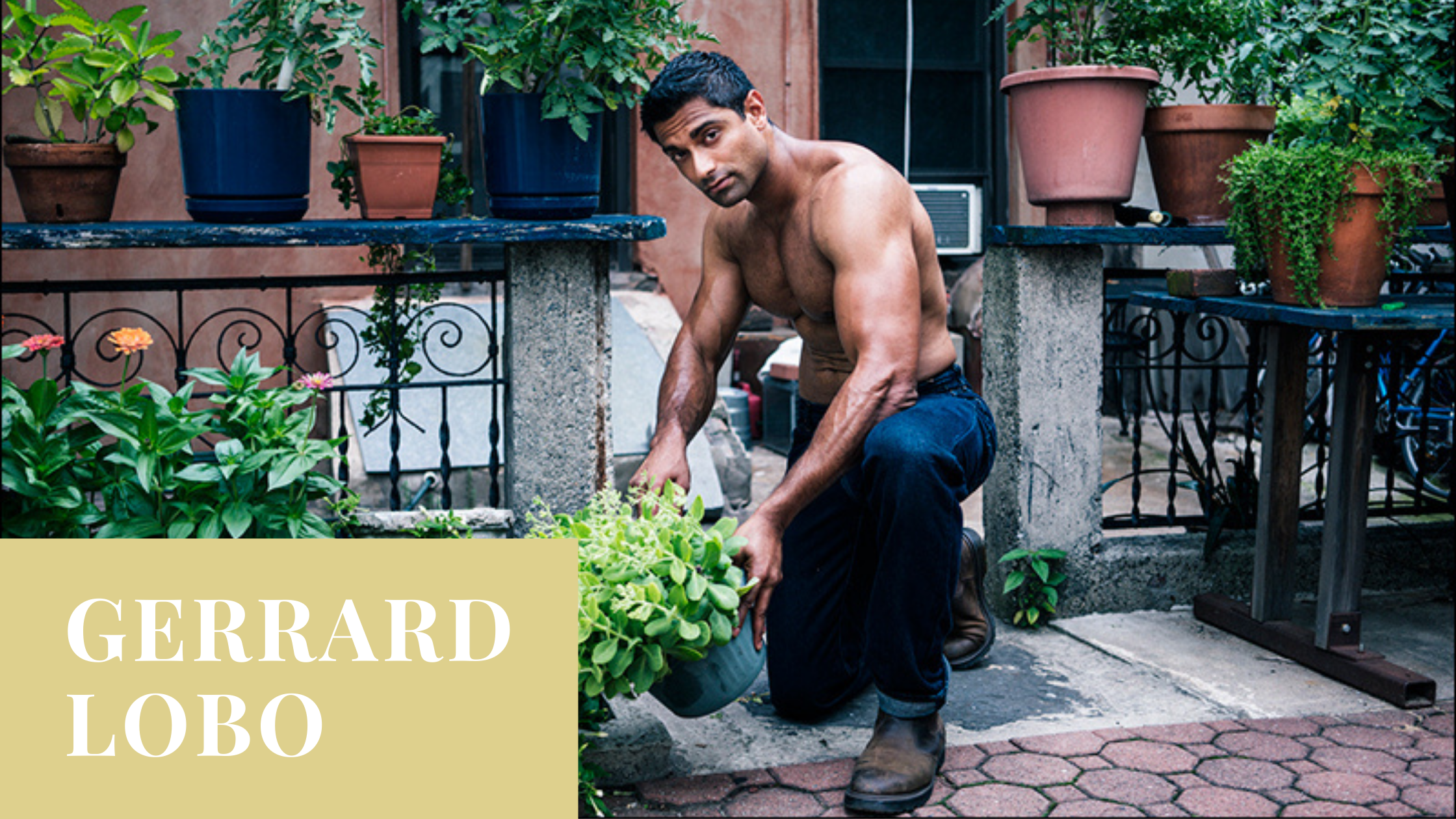 2020 has been a little different, to say the least. So in Haiku with Hotties style, we thought we'd check in with Gerrard Lobo, actor and our November 2017 Hottie, to see how he's been doing with a haiku Q&A!

Hope you're staying safe.
As we shelter in place, what
have you been up to?

Our humble abode
Gratitude is evergreen
Day, Night, In-Between
Social distancing
can be lonely and tiring.
What motivates you?
Watched the sands of time
Just begin and follow through
One grain at a time
What is next for you?
What do you hope to achieve
in year '21?
2021!
"But illegitimate votes…"
DO NOT COME FOR ME
We know that it can be tough being away from family and friends, especially during the holidays, so together with the Hotties, we hope we can make video calls a little more fun with a virtual background!
Share your photos with us by posting on socials with #ZoomWithHotties. Enjoy and stay safe!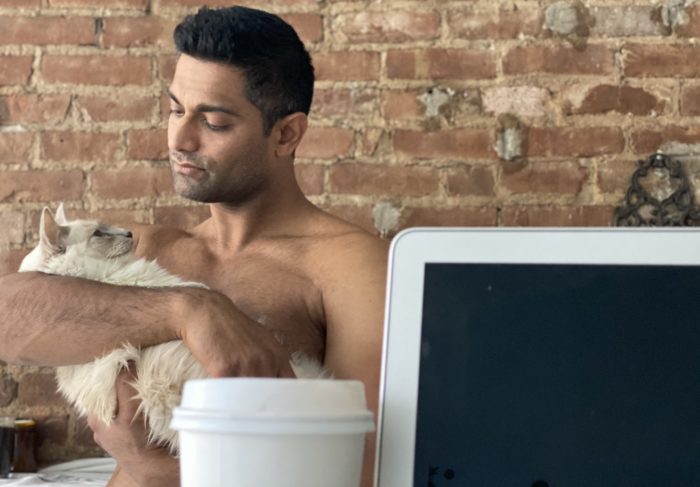 Cover Photo: An Rong Xu
Virtual Background Photo: Alice Mroczkowski