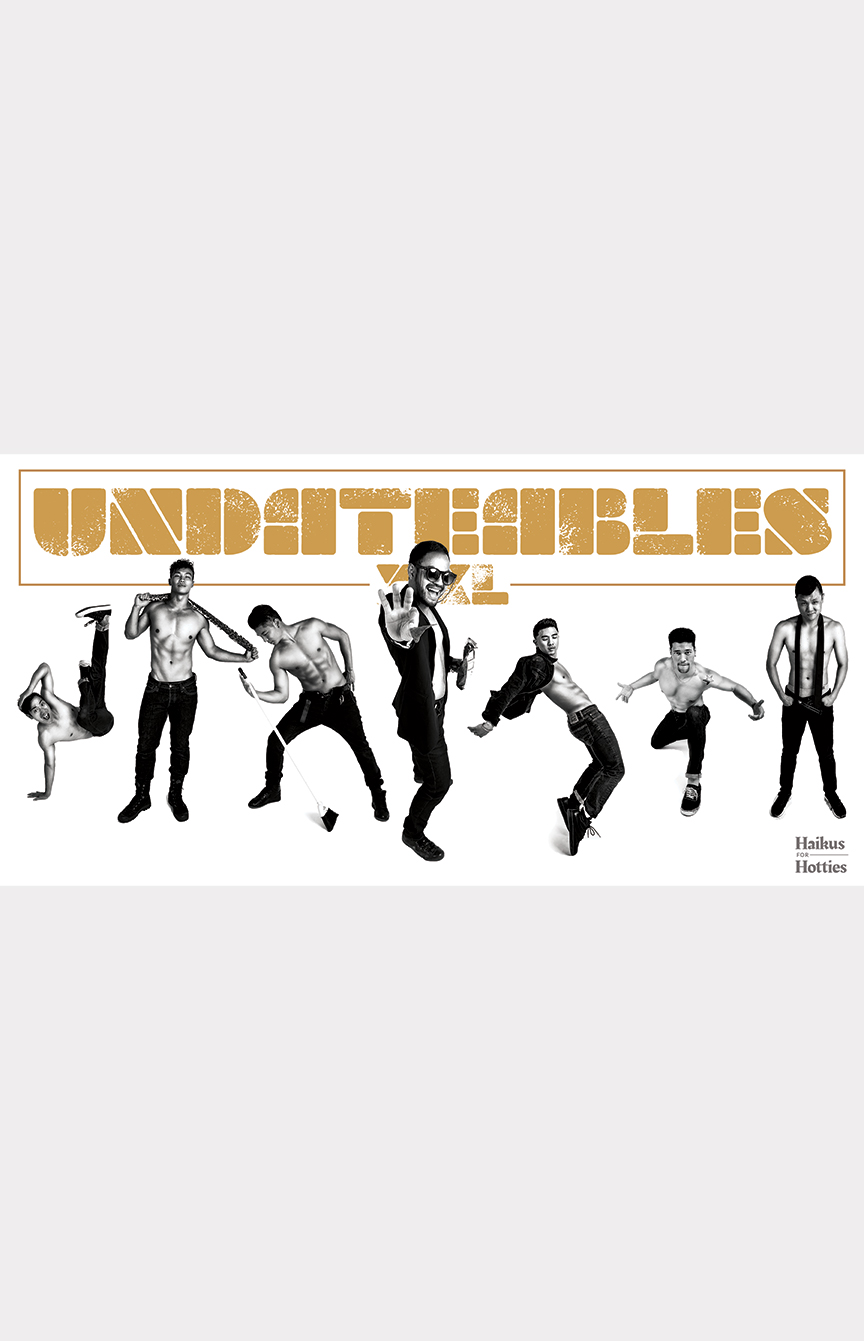 These guys were part of a viral video called "Asian Men: Undateable?" in response to that time Steve Harvey caused some controversy by joking about how Asian men were undateable. The video was popular, most likely cause they're all dancers and they danced to Ginuwine's "Pony" in it. OVER 7 MILLION VIEWS on Asian Crush.
The video was made by Geo and Chuck, who call themselves SeventhGrade because they met in seventh grade and eventually were part of the dance crew Instant Noodles Crew, which competed on America's Best Dance Crew. "The best Taiwanese American dance crew," they jokingly called themselves at the time because they were the only Taiwanese American dance crew. (Hopefully now there are more!)
Now Geo and Chuck are regulars at the Upright Citizens Brigade Theatre – Los Angeles's Asian AF show, and they make fun videos that you can watch on their Facebook page.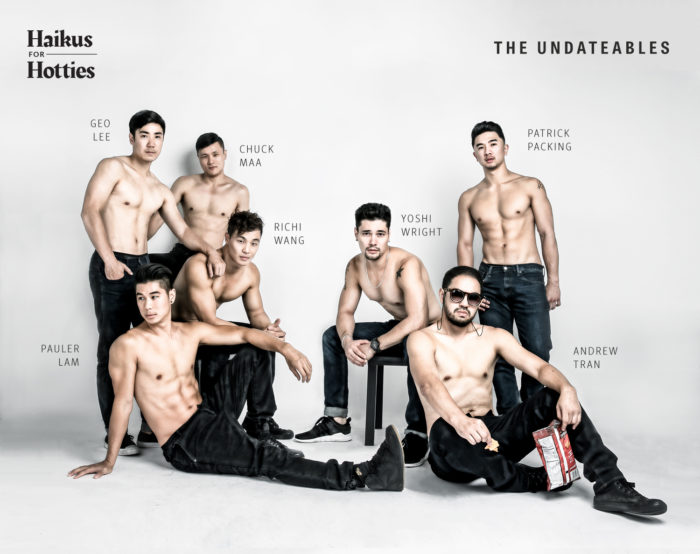 PHOTOS BY LEO WU