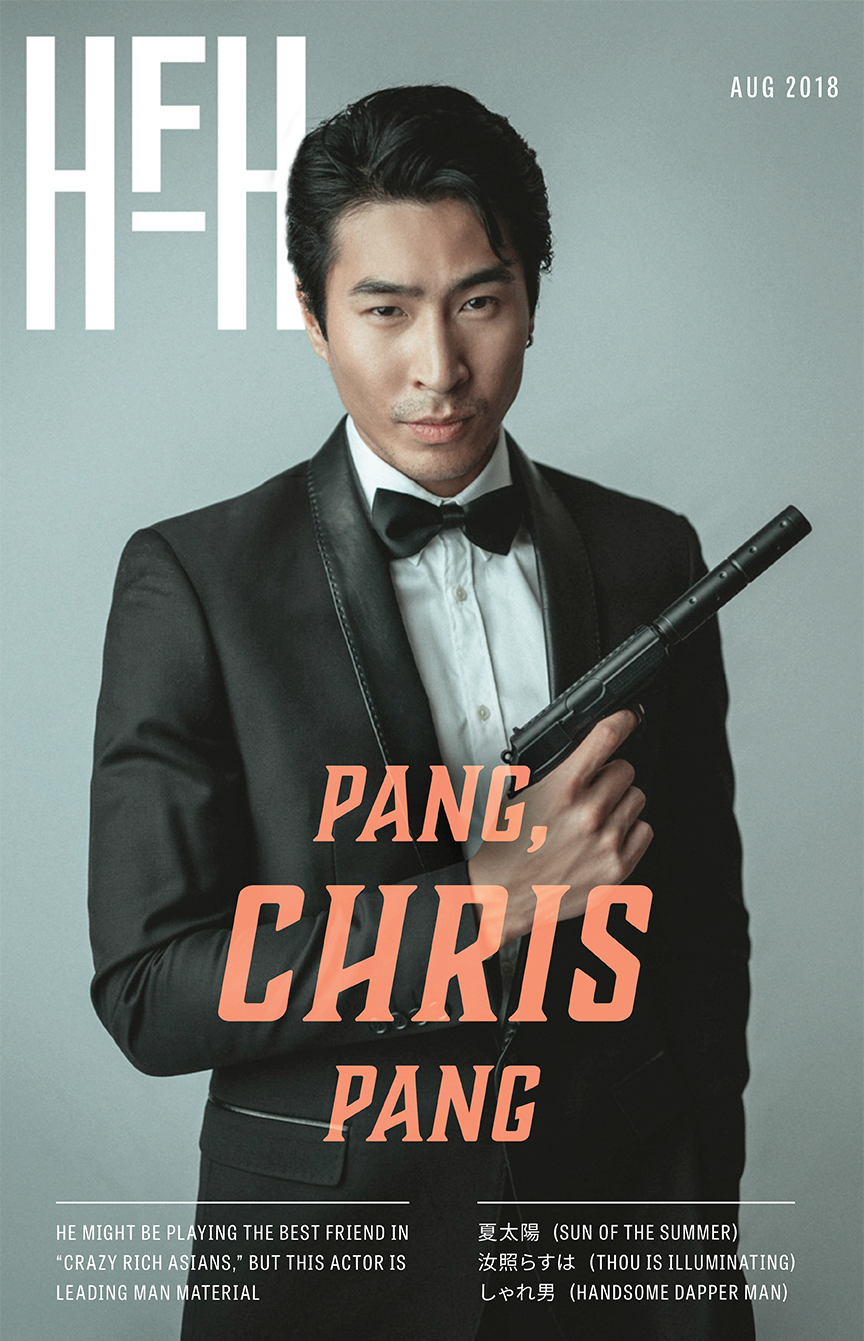 Who: Chris Pang
Month: July 2018
Hottie Bio: Chris Pang an actor most known for his roles in Marco Polo and Crouching Tiger, Hidden Dragon: Sword of Destiny. Unless you're from Australia, then you know him from Tomorrow, When The War Began, the biggest Australian movie of 2010, where he plays the Lee Takkam, the romantic lead in a crazy action-adventure war drama!
But when he was a kid, while his friends wanted to be firemen and police officers, he wanted to be James Bond. True story. From his WordPress blog that has not been updated since 2011.
#AsianBond. Look it up. It's a hashtag that showcases how nice your favorite Asian/Asian American male actors look in suits.
Oh yea, he's also going to be playing Colin Khoo in a little upcoming film called CRAZY RICH ASIANS.
Twitter @pangerz, Instagram @pangeerz
Photo: Bobby Vu